I have been longing to visit a dedicated naturist resort for some time and after much research decided that The Naturist Foundationwas the place that appealed to me most – largely due to its geographical location, glowing reports and the friendly ethos portrayed. I booked my visit online and excitedly waited for today to arrive. The weather was overcast and warm(ish) … it could have been better but this is August in England and you're never quite sure what you will get!!!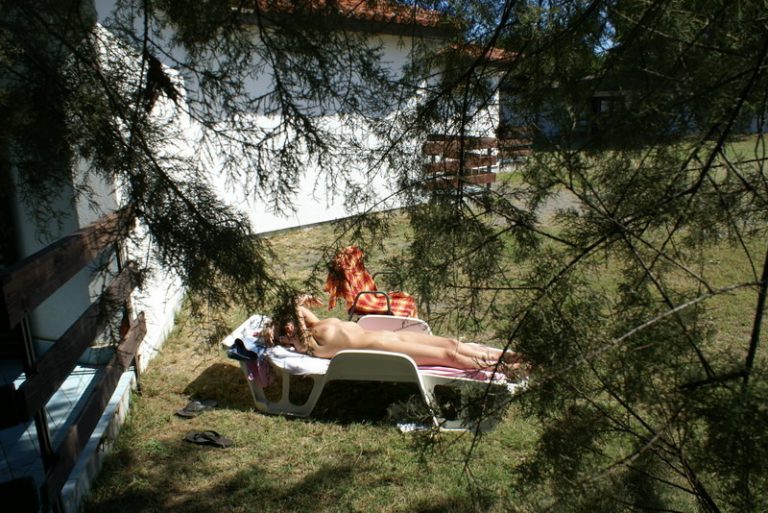 Armed with an obligatory towel, flip flops, trainers, a trashy magazine, the sort of which I do not usually entertain and my ID I set off for my first resort adventure. I was determined to do the woodland walk as I just adore walking nude in nature so as an after though I threw in my boots just in case they were required.Having missed the opportunity for a coffee on arrival, due to me being fashionably late, I chatted to the lady in reception then headed for the pool for a much needed skinny-dip.
The pool was a great size and was quiet … it was also gloriously warm. This was my first experience of swimming nude in a pool and the experience was amazing, giving me a huge sense of well-being. After working up an appetite I headed to The Pavilion for a much-needed coffee and a spot of lunch.  It was quiet there today with not many people around and a lot of the naturists were clothed but I am made of sterner stuff and there was no way I was going to be clothed during my visit.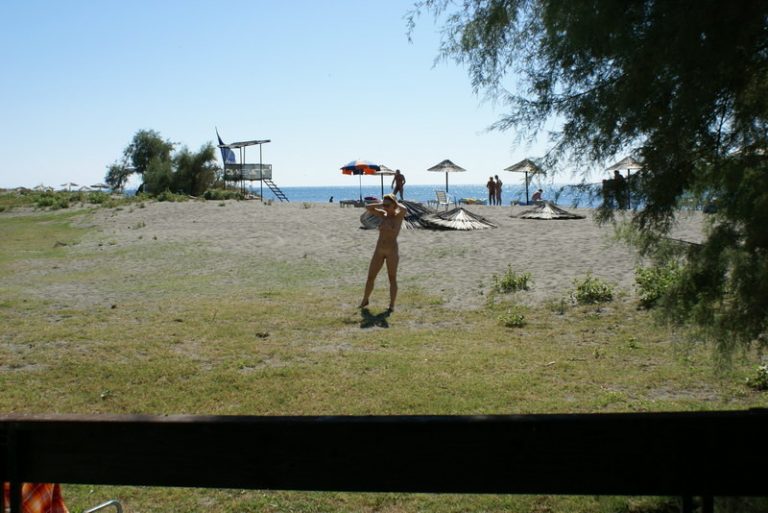 After lunch I took a walk around the woodland trail, I think I was the only person to do so, but I was not going to miss out on the opportunity. It was then just half an hour before I needed to leave and I just couldn't resist a final skinny dip before departing. I had a most enjoyable day in a place that was welcoming and friendly and I certainly plan a return visit before the end of the summer. I would highly recommend The Naturist Foundation resort to anyone but especially to those who are new to social nudity!
Holly
Source: https://clothesfreelife.com/2017/08/first-visit-to-naturist-foundation-resort/