There is more to naturism than just ditching your clothes.
TAKING your kit off to reveal your birthday suit for all to see is nothing new, but the desire to live a life free of clothing is an increasingly popular trend.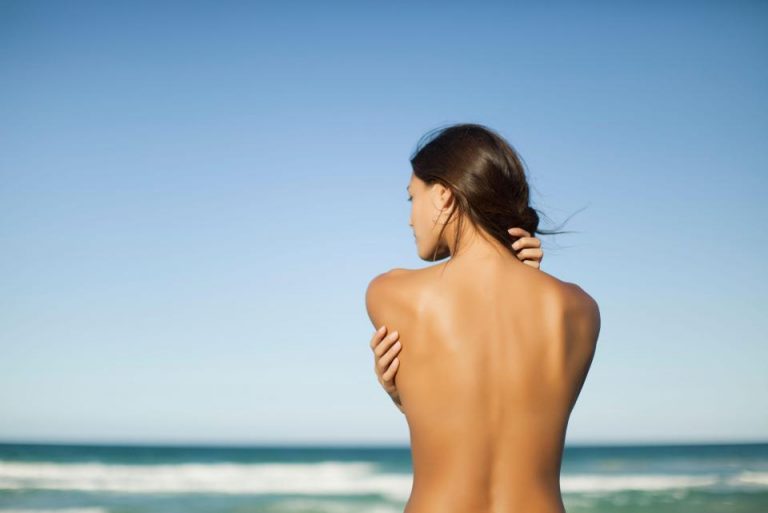 What is naturism?
Naturism is the act of going naked in designated areas, either individually or within a social circle.
Many naturists are members of specialised venues or events, where nudity is optional or expected.
For many, being a naturist is a way of life and centres around respect for oneself, others and nature, as well as just taking off your clothes.
There are a series of ideals that have formed within naturist groups:
Ecological or environmental — respect for the natural world.
Health —Enjoying the benefits of the sun and fresh air
Diet — Many people moderate or prohibit alcohol, meat and tobacco intake
Psychologically — respect and accept for all humans
Spirituality — Embracing your nudity and being close to nature
Pedagogy — respect children as equals
Equality — If you take off your clothes you limit social barriers
Liberty —everyone has the right to not wear clothes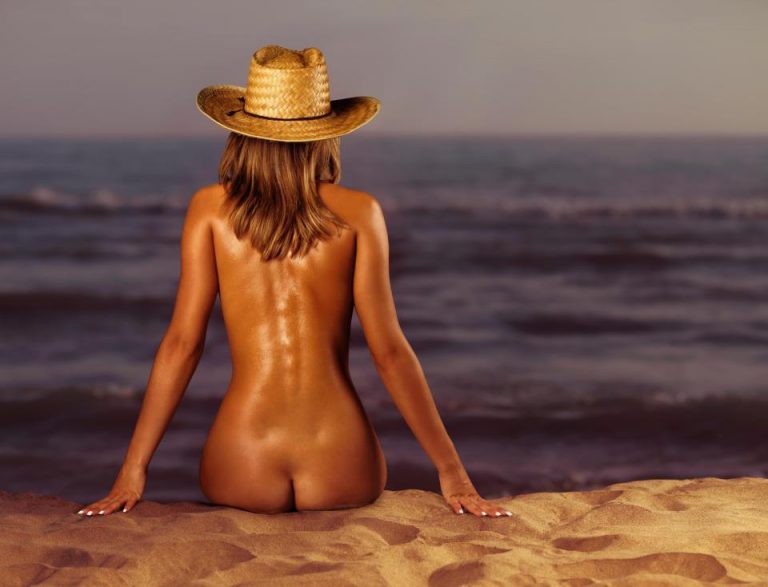 Is naturism the same as nudism?
Although the term is often used interchangeably, especially in the US, there is a subtle different between the two terms in the UK.
Nudism is the act of being naked and enjoying your own skin.
Naturism goes further and for many is a lifestyle involving self-respect, vegetarianism, non-smoking, yoga, teetotalism, pacifism and respect for the environment.
How many naturists are there in the UK?
There are around 3.8 million naturists in the UK, and the British Naturism has more than 9,500 members.
And there is more opportunity than ever to get your kick off in the UK.
If naked restaurants and bike rides in the buff weren't revealing enough, a new fitness trend encourages fitness fanatics to bare all.
For £8, gym goers can attend the hour-long class, which is described as "gentle boot-camp style exercise with partner games and teamwork" – all without clothes.
Class leader Helen, who is also a member of naturist organisation British Naturism, believes that removing clothes helps participants to really follow along with all the moves.
She said: "The main benefit of exercising naked is that you can really see what the instructor is doing in the exercises.
"For example, if you are doing a plank but wearing baggy exercise clothes, it is hard to tell if you have the correct form or not.
"You also don't have to think about washing sweaty gym clothes after the class, and it's a great way to celebrate the body."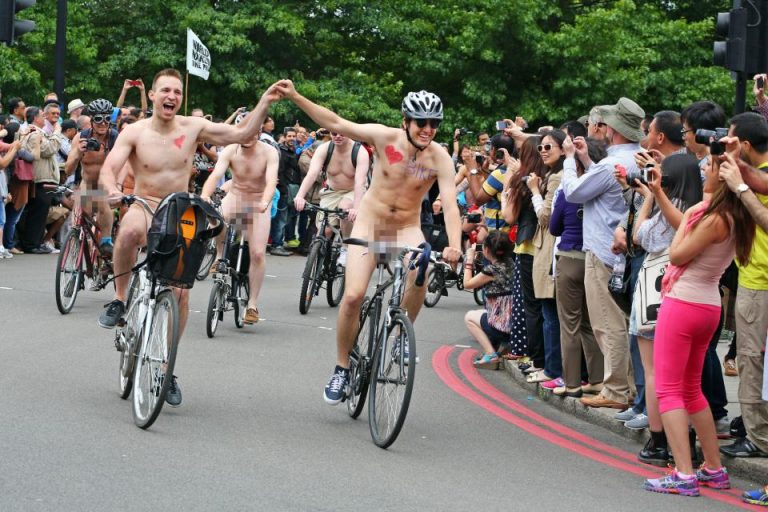 And the benefits are not just physical.
Scientists at Goldsmiths, University of London found the longer a person spent naked the better they felt about themselves, their body and their lives.
Source: https://www.thesun.co.uk/living/2863053/naturism-nudism-federation-uk/